This is YoWindow 1.0 for Android.
This is the final build before the release.
Of course, unless we to find a major error.
Tomorrow is the launch on Google Play.
What's new?
- Nothing much
Guys, please tell people around you about YoWindow on Android.
It needs attention tomorrow.
YoWindow 0.5, 10 months ago.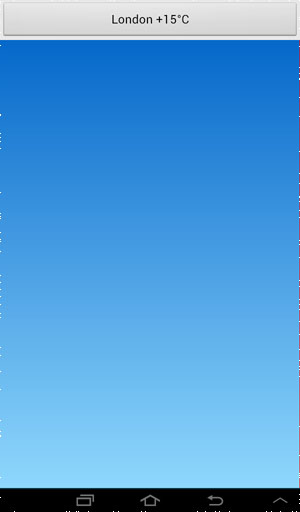 YoWindow 1 It was a long journey.
Friends, you are a part of that work.
Thank you!
Good luck, YoWindow!

Pasha